Summer 2023
Manhattan's Q2 market continued the trend of rising interest rates decreasing buyer activity, with prices remaining steady as prospective sellers locked into low interest rates continued to constrain supply.
While average purchase price and ppsf both showed modest year-over-year decreases, this was driven mainly by the new development market, which showed a dramatic decrease in median sales price of 23%. Median resale sales prince, the metric most relevant to 90% of Manhattan buyers and sellers, rose 3.8% year-over-year, nearly in-line with Manhattan's long-term average value appreciation of 4%.
Because Manhattan's inventory is constrained by owners having locked themselves into low interest rates, that constraint is most pronounced in the type of inventory where financing is most likely: one bedrooms. Manhattan one beds experienced a 13% decline in availability last quarter. Despite the inventory constraint, this inventory type is currently offering some of the best opportunities for buyers, as rising rates affect buyer behavior most at lower price points. One bedroom buyers still in the market despite rising rates are currently seeing a lot of value.
While rising rates increasing market-share of cash buyers isn't surprising, cash buyers' 65% market share last quarter is striking, and a new record. In analyzing the 39% drop in sales activity further, cash buyers purchased 29% fewer homes last quarter than Q2 2022, and buyers getting mortgages cut their sales activity by more than half, 51% lower than Spring 2022.
Bottom line for Manhattan: the more dependent buyers in a certain submarket are on obtaining a mortgage, the more that sub-market has suffered. Because buyers are more reliant on mortgages at lower price points, we're actually seeing more price flexibility at the low end, while the luxury market has remained more resilient.
While Brooklyn's median sales price slipped 3.6% year-over-year, that slip to $950k is from a record high of $985k last Spring, and still the third-highest on record. Brooklyn's 31% drop in sales volume is on par with Manhattan's, and still slightly above 2019 numbers. While the absorption rate in Brooklyn rose to 3.5 month's Brooklyn supply is still well-below what would qualify as normal, a threshold met at six months' supply.
Manhattan Sales Market
Click the icon below to view the Q1 2023 Elliman Report for Manhattan sales:
– Median resale sales price rises 3.8% year-over-year to $1.09m, in line with Manhattan's average long-term value appreciation of 4%.
– While inventory decreased a modest 3.1% year-over-year, a 39% decrease in sales activity rose the absorption rate to 10 months. A market in equilibrium will show 6 to 9 months supply.
– Rising interest rates increased market share of cash buyers to 65.4%, the highest on record. While sales activity among cash buyers decreased 39%, purchase activity among purchase-mortgage buyers decreased 51%.
Brooklyn Sales Market
Click the icon below to view the Q1 2023 Elliman Report for Brooklyn sales:
– Median sale price sets new quarterly record for the eight time in the past nine quarters
– While absorption rate has been falling for years, actual number of homes for sale fell for the first time in a year-and-a-half
– Sales activity rose year-over-year for the seventh consecutive quarter
New York City Rental Market
Click the icon below to view the report for November 2022 Manhattan, Brooklyn, & Queens Rentals:
– New lease signings down 7%, with supply up 4.8%, year-over-year.
– While average and median rents are up considerably since Nov 2021, they're down slightly since the prior month, having peaked in July.
– Manhattan average days-on-market of 45 is 32% lower than Nov 2021, although up 21% from the prior month.
Presenting a new way to search for Real Estate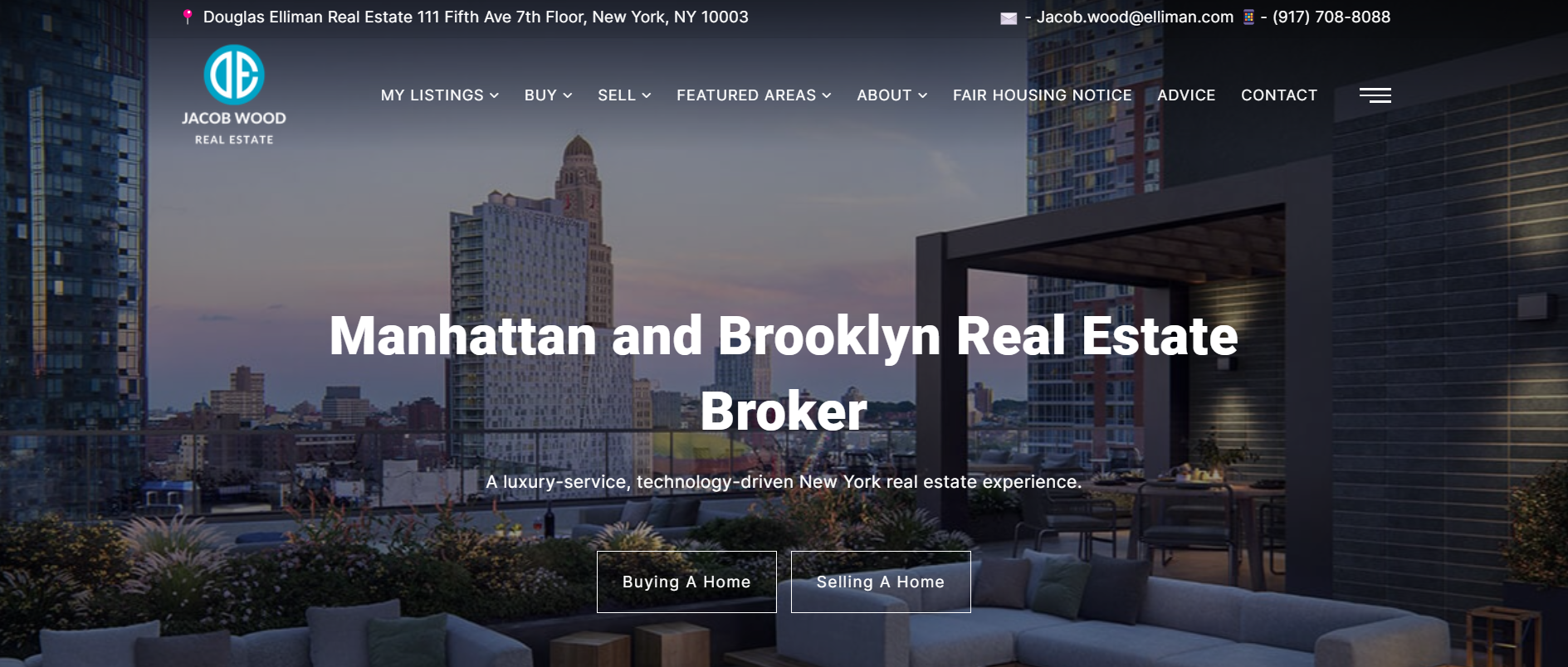 jacobwoodre.com pulls listings using the same IDX feed as all major brokerages and real estate sites. Since StreetEasy forces agents to manually upload their listings in order to charge them per-listing, many agents don't put all of their listings on StreetEasy, or keep them up-to-date. The home search function on my website offers all of those listings.
My Newest Listing: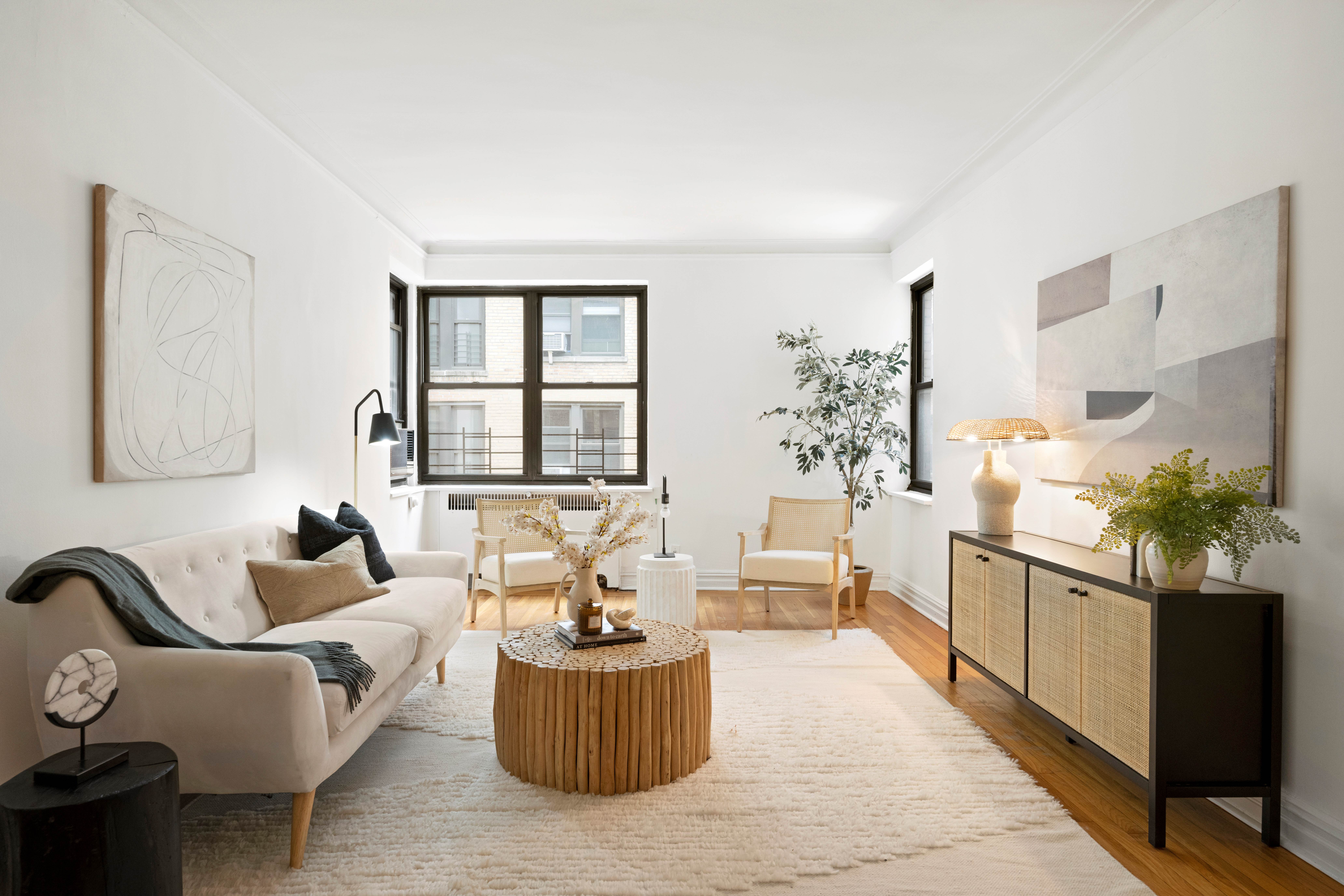 This 2 bed / 1 bath coop offer light from all four exposures, pin-drop quiet with no street-facing window, and a bedroom so big you have to see it for yourself. Asking $1m.
Price Improvement: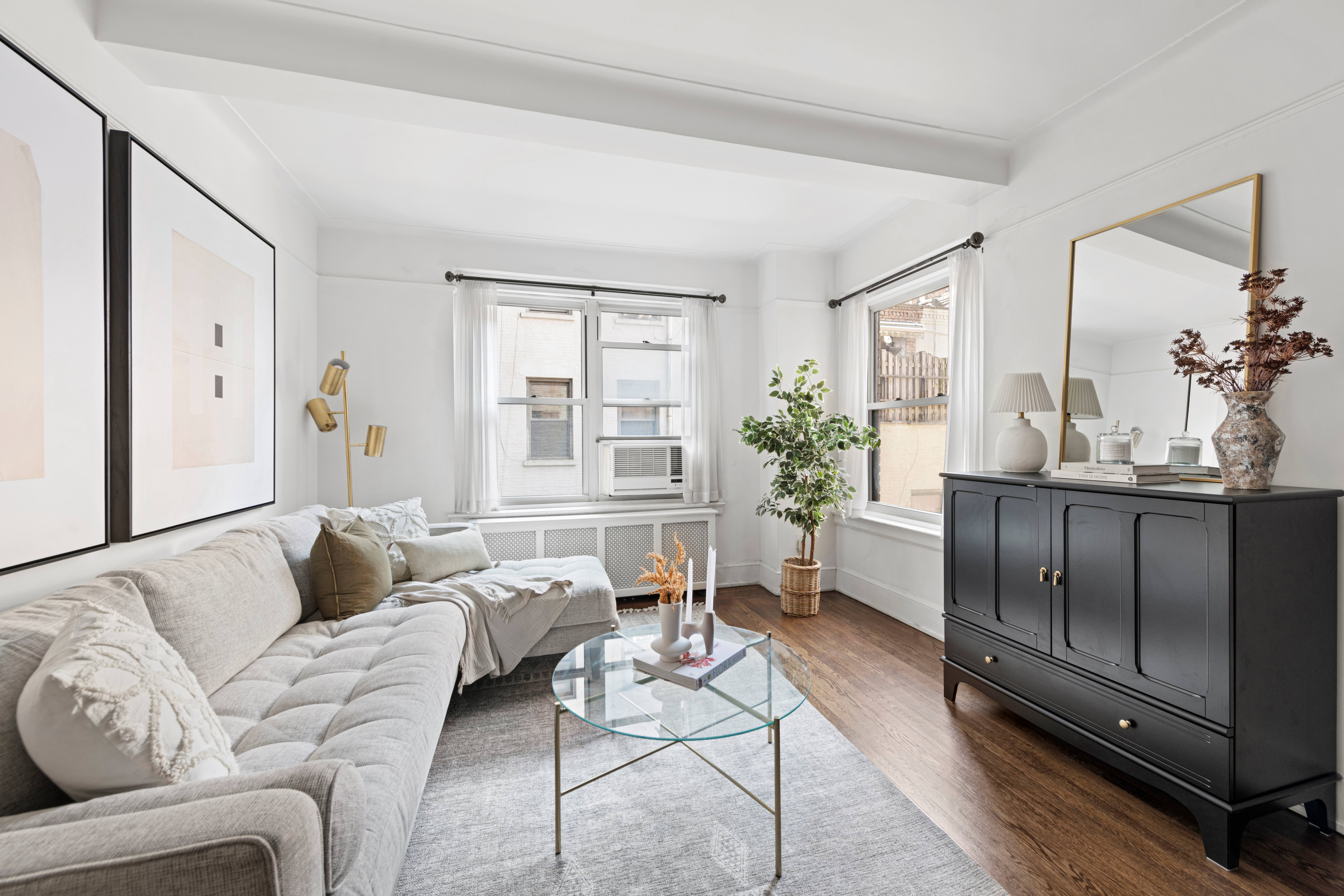 Spacious 1 bed with beautiful floors and high ceilings. Doorman coop, and perfect UWS location near Verdi Square now asks only $640k!
My Best Value :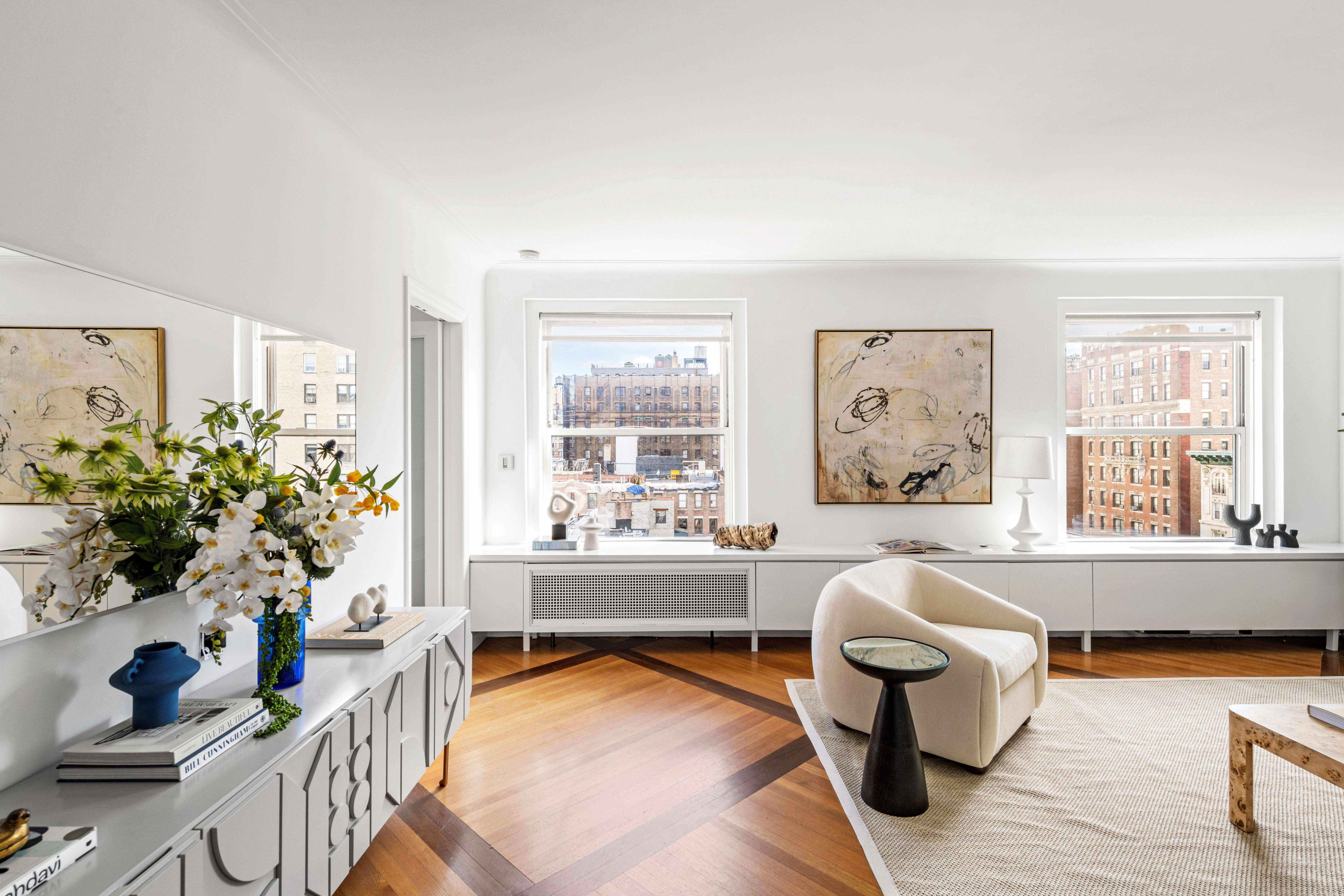 285 Riverside Drive 11G, This Beautifully redesigned 3 bed / 3 bath on Riverside Dr asks $2.75m for 1968 square feet.
Another Buyer In-Contract :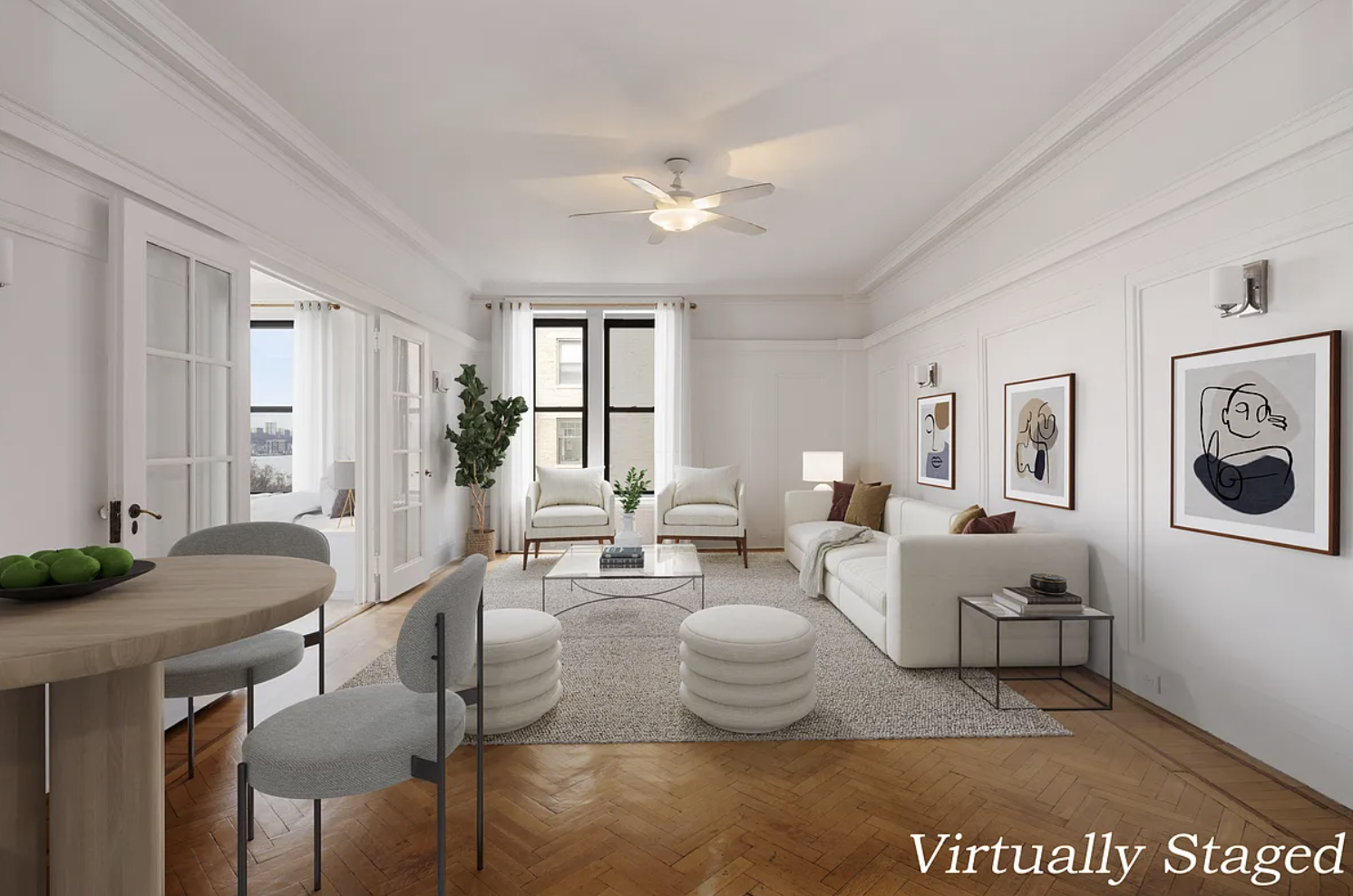 Buyers I've been working with for years are finally finding their deals in this Summer's market. This buyer has a 2 bed with river views at 299 RSD for under $1.5m!
COMING SOON: 885 West End Ave 2B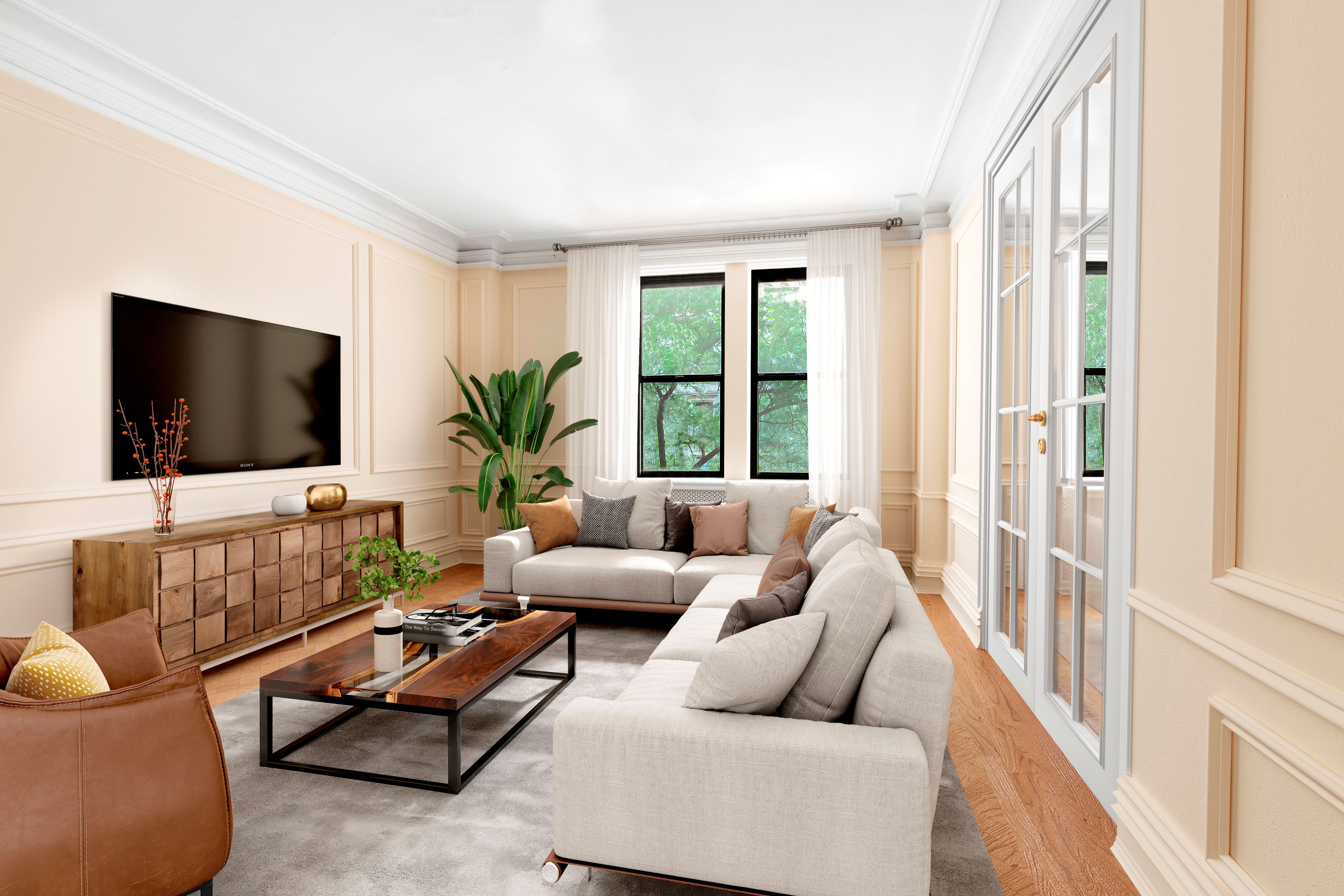 1738ft2 classic-6 with three baths, excellent light and treetop views asking $1.6m