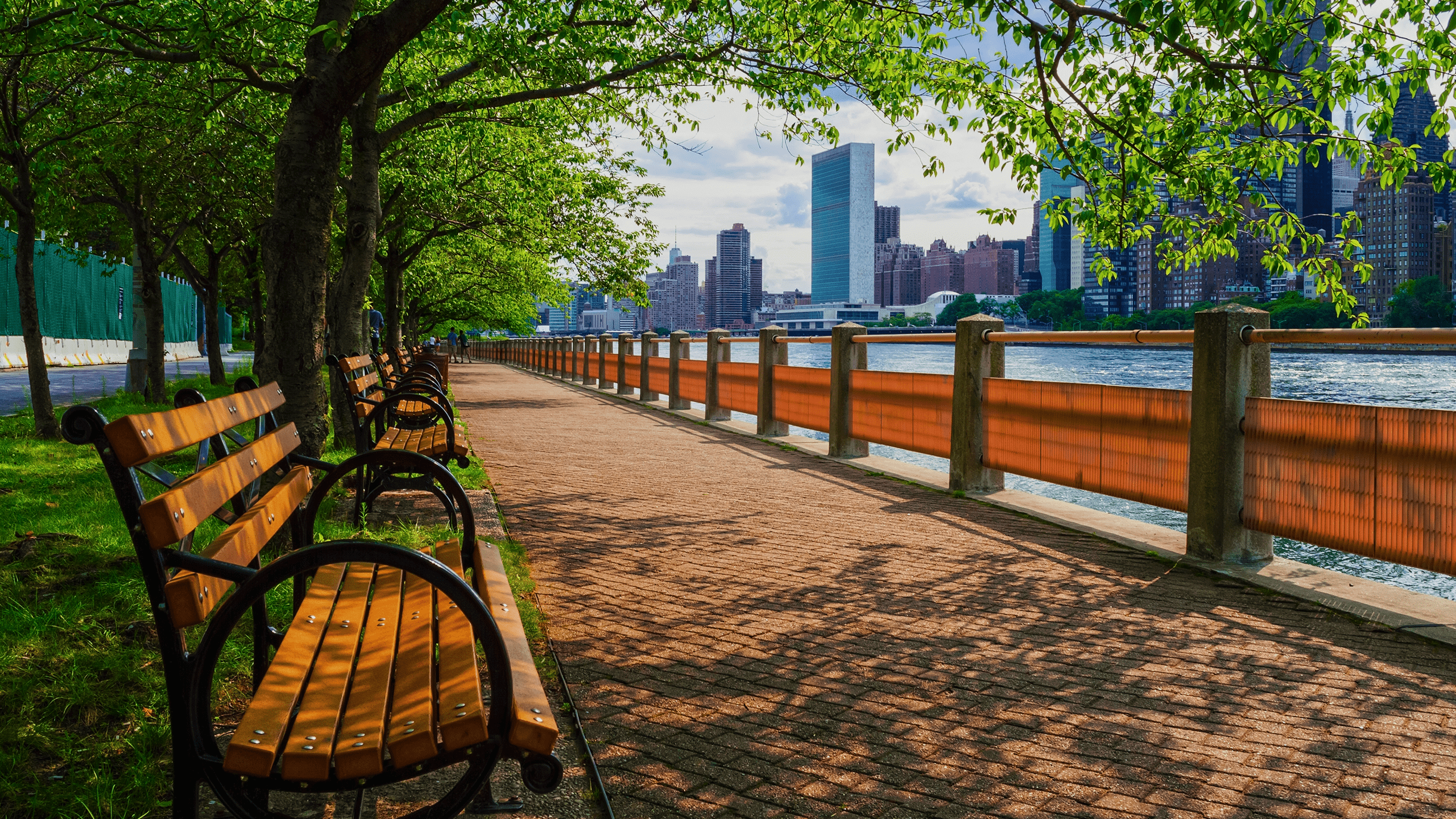 August 2023
Are you on the hunt for your dream home in Manhattan? The New York City housing market in July may have appeared leisurely due to the summer travel season, but don't be fooled! The latest data reveals a promising trend for the NYC market. While the usual seasonal slowdown was evident, the number of listings entering the contract phase is actually on the rise, showing a 4.3% increase compared to last year. June boasted a 2.2% year-over-year increase as well.
Despite the fluctuations in mortgage rates that made some prospective buyers take a step back, Manhattan's housing market remained resilient, avoiding a market crash. Buyers with more flexible budgets are actively searching for their ideal properties, intensifying competition for the limited new listings available. Sellers, buoyed by persistent buyer demand and low inventory, may be in a position to drive asking prices upward as the Fall market commences.
Let's delve further into the numbers: In July, the median asking price for all homes listed for sale stood at $1.08 million, maintaining the status quo from June. However, this figure marks a substantial 11.3% surge from the previous year. For those who recall July 2019 – a time untouched by pandemic disruptions – the increase is a noteworthy 8.8%. Remarkably, this trend is even more pronounced in the luxury real estate segment, redefining the standards for opulent living in New York City.
How Long Does it Take to Buy a Home in NYC?
If you're an aspiring homeowner eager to make a move in Manhattan, now is a moment to take note. The Manhattan real estate landscape, while seemingly laid-back during Summer, is alive with opportunities. As demand remains constant and inventory remains limited, buyers should be prepared to navigate a competitive market where sellers still hold considerable leverage. Whether you're seeking a cozy apartment or an upscale penthouse, Manhattan's housing market offers a dynamic and evolving landscape that demands careful attention.
If you're considering a purchase in Manhattan or Brooklyn, or if you're curious how recent economic news has affected the value of your home, please reach out to me anytime at 917.708.8088.